Our Sisters Devoted Their Lives to Serving Others.
For nearly 175 years, our Sisters have lovingly and compassionately ministered to children, adults, and families to keep one essential promise: to help others become the persons God created them to be.
Now they need you.
Most of our Sisters have now reached or are nearing retirement. Rapidly rising costs and an aging congregation – combined with a lifetime of low wages in active ministry – have strained our savings. Many Sisters also have health needs that require specialized care not covered by Medicaid or Medicare. Our Sisters are responsible for all of their retirement needs: they do not receive any diocesan funding.
So today we prayerfully ask you to consider making a generous donation to support the health and retirement needs of our Sisters.
Please give generously.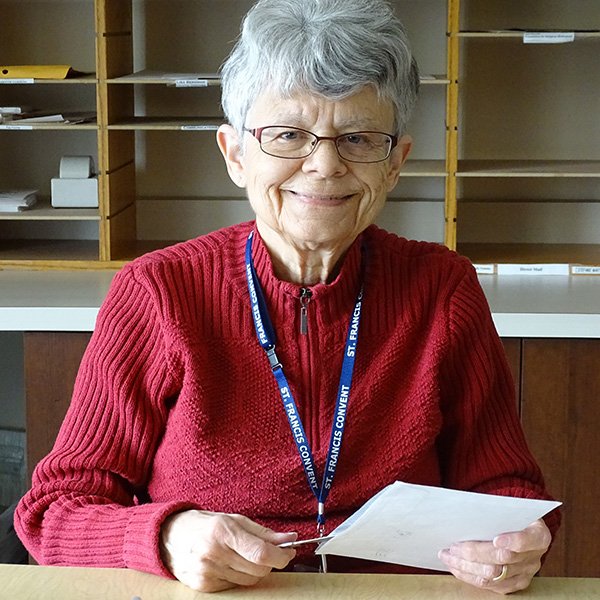 Don't Want to Donate Online?
Donate by Phone: 414-744-1160
Donate by Mail:
Click here to download our donation form. Then mail the completed form with your check to:
Sisters of St. Francis of Assisi
Advancement Department
3221 S. Lake Dr.
St. Francis, WI 53235
Please make check payable to Sisters of St. Francis of Asissi.
All gifts are tax deductible. Our EIN Tax ID Number is 39-0806271.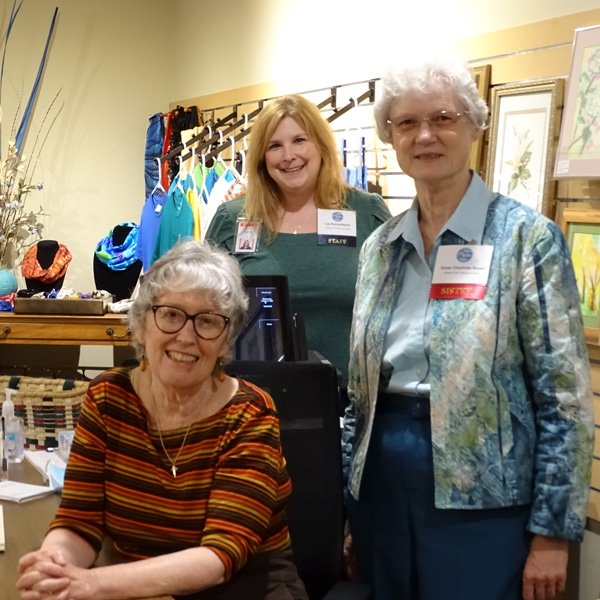 Giving Societies: Celebrating Our Donors
Our Giving Societies recognize and celebrate the many individuals, foundations, and companies whose generous gifts help ensure that our Sisters have a safe, healthy, and spiritually rewarding retirement. We honor our generous donors at all levels with special recognition, gatherings, and other courtesies.
Learn more about our Giving Societies below. Or, email Nancy Ketchman, Director of Advancement or call 414-294-7329.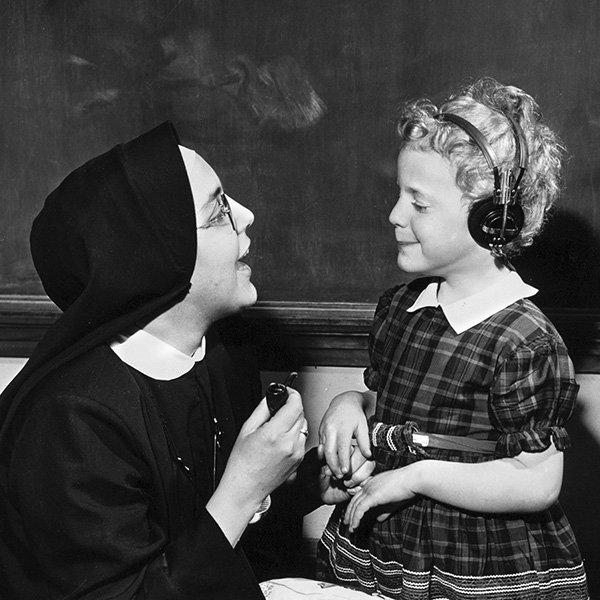 Donor Stories: Lives Transformed by Love and Faith
Since 1849, the Sisters of St. Francis of Assisi have served thousands of individuals and families across the country and world. Their commitment to loving service continues today through our 10 corporate ministries. The lives or families of many of our donors have been transformed by our ministries or by a Sister(s). Here are their stories.
We want to hear from you! Let us know how the Sisters have impacted your or a loved one's life. Click here. Or, if you prefer to share your story over the phone, call Nancy Ketchman, Director of Advancement, at 414-294-7329.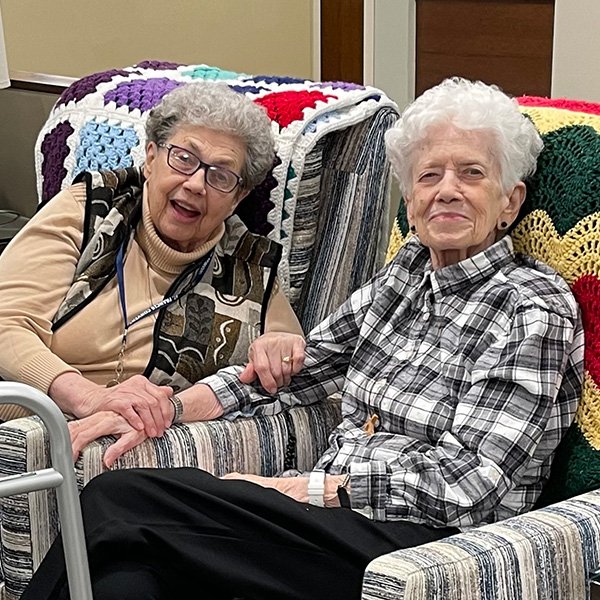 Special Fundraising Needs
Sharing Our Blessings: A 10-year campaign to raise $25 million for the health and retirement needs of our Sisters.
The Bell Project: For 140 years, the bell on St. Francis Chapel called our Sisters to prayer. Today we are restoring the bell on our Convent Park, creating a moving emotional touchstone to our Sisters' history and faith.
Three Seasons of Creation: Our newest capital project is transforming a second-story outside patio into a three-season room so that our Sisters living in assisted living can connect with the beautiful natural world.


Learn more about our special fundraising needs, plus download a copy of our annual Impact Report at lakeosfsgiving.org
Other Ways of Giving
Cards and Calendars
Every year, we create greeting cards and mail them to our donors. Click here for currently available cards and how to order. There is no set charge for these cards, but we ask that, if able, you make a donation that you feel is appropriate. Your contribution help supports the health and retirement needs of our Sisters. Thank you.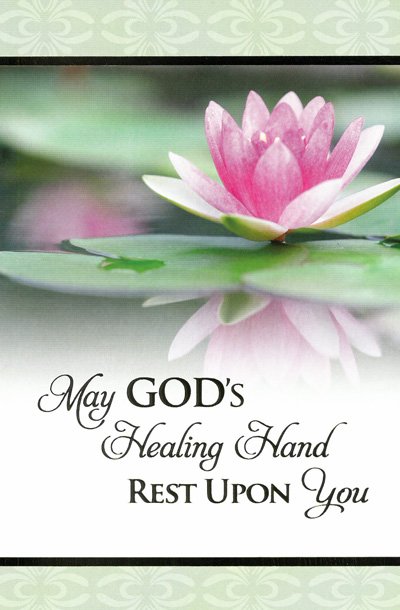 Healing Cards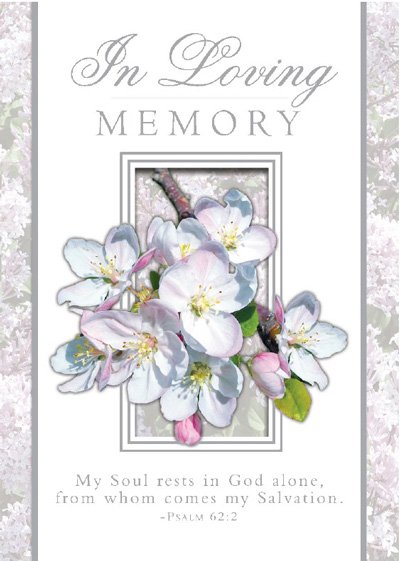 Healing Cards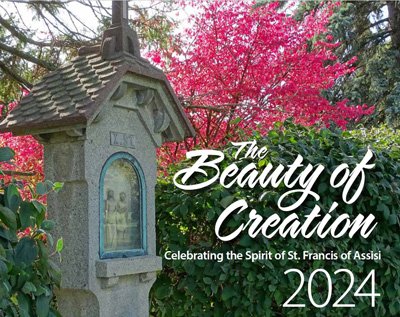 Calendars