About Franciscan Spirituality
As you may know, in the Catholic Church there are many forms of spirituality. Some are related to different cultural traditions, while others were developed through the religious practices of holy men and women over the 2,000 years of our church's existence.
In general, spirituality is defined as a belief in something beyond the self and the physical world. For Francis and Clare, their belief was totally focused on Jesus and the Gospel. In fact, they believed in literally patterning their entire existence after that of Jesus. This literal-ism, and some say excess lifestyle, is the hallmark of Franciscan spirituality.
We invite you to contemplate your response to prayers and resources we will post regularly on this page. Join us as we journey in search of inspiration from the life and writings of Francis and Clare.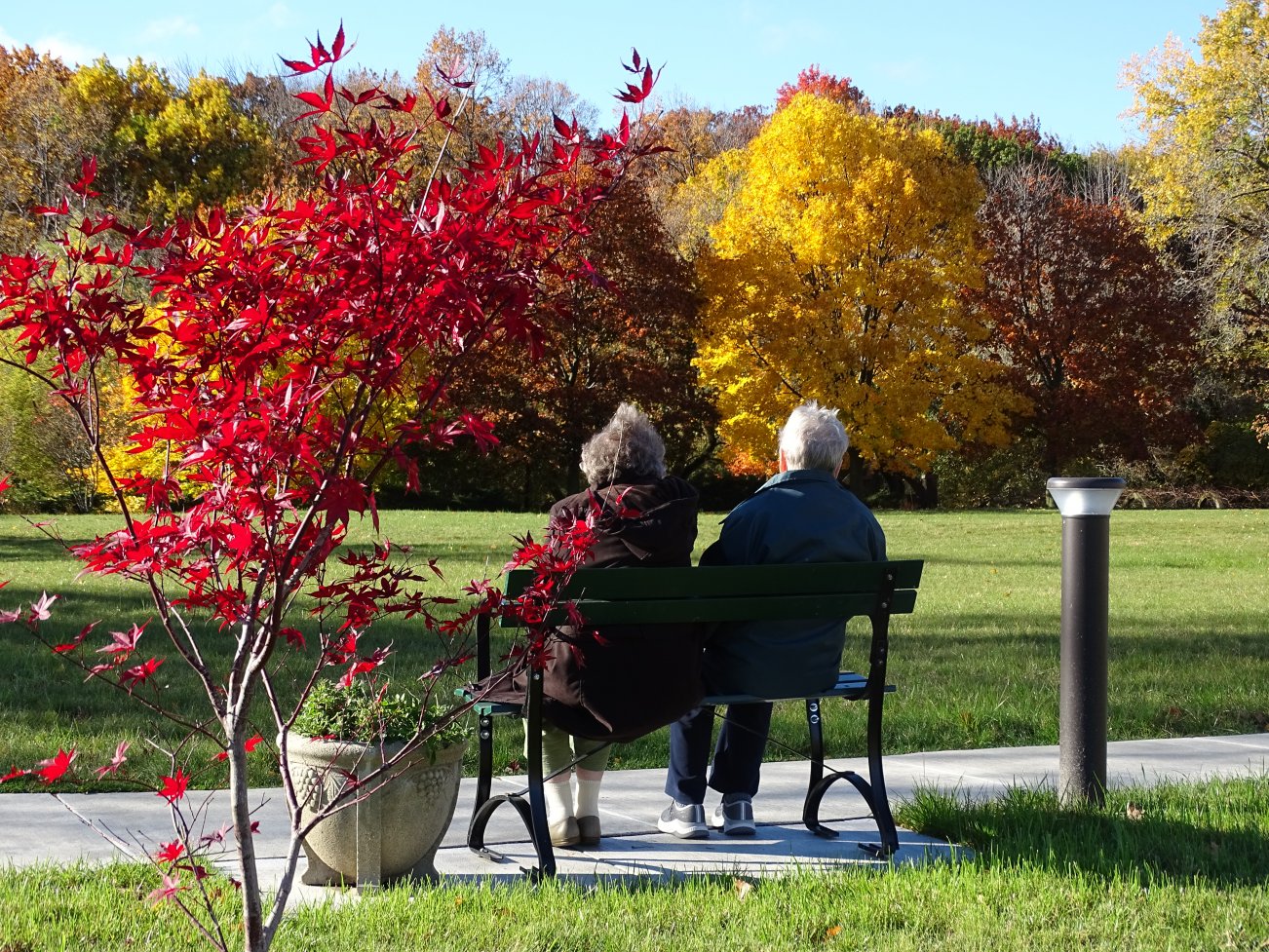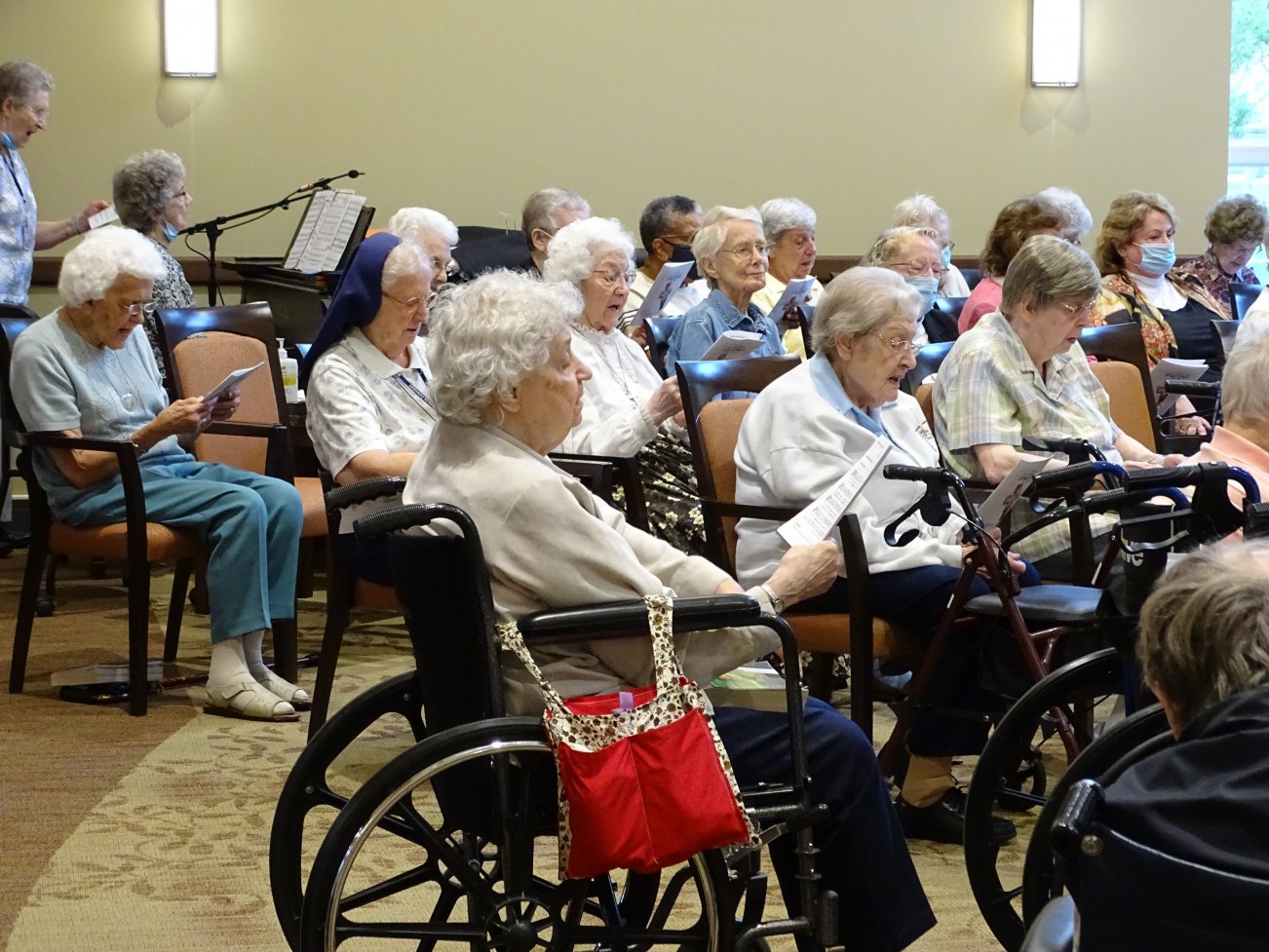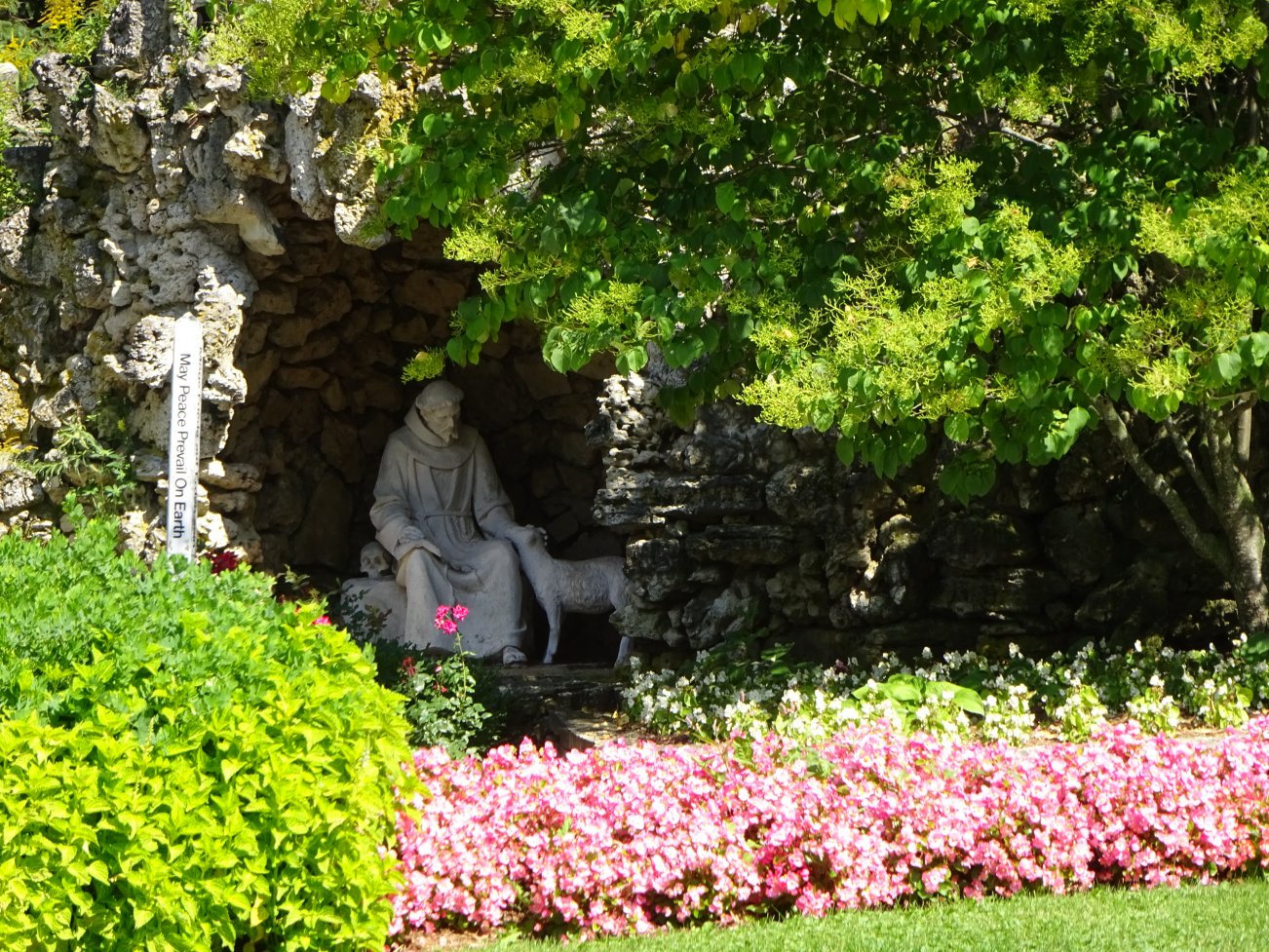 Prayer for Homeless Men, Women and Children
Precious Holy Spirit, I come to You with a broken heart for all our brothers and sisters in Christ who are living with no security, no shelter, and no safety from the outside world. Please be with all the men, women and children in our world who are homeless. Give them extra warmth, peace, and guidance like only heaven can send. Let angels hold their hands at all times, ease their worries, and provide opportunities for a better life.
Give them hope where there is no hope and provide wisdom as they work through their trials. Lord, let them know they are loved, prayed for, and are your precious children who will never be forgotten. In Jesus' name, I pray, Amen.
From: Cconnectusfund.org
Prayer for Healing
Take this body, Lord
with all its imperfections and use it in your service.
May the aches and pains I feel
be the start of conversations
about a God who makes us whole.
May the struggles that I face
enable me to share with others
about a God who gives to all.
May the little I can offers
say more about your sacrifice
and less about my role.
Take this body, Lord
with all its imperfections
and use it in your service.
John Birch
From: FaithandWorship.com