Sisters of St. Francis of Assisi
Mission
Our Mission as Sisters of St. Francis of Assisi is to further the coming of the reign of God:
to live the Gospel;
to be faithful to the rule of the Third Order Regular of St. Francis and the Constitutions of the Sisters of St. Francis of Assisi;
to carry forward the dependence upon the Father, prayerfulness, simplicity and hospitality which marked the foundation of the Congregation in Milwaukee; and
to be available in service to the Church, at home and abroad, in those areas of concern and need that call forth the corporate and personal gifts of our members.
- Call and Response par. 19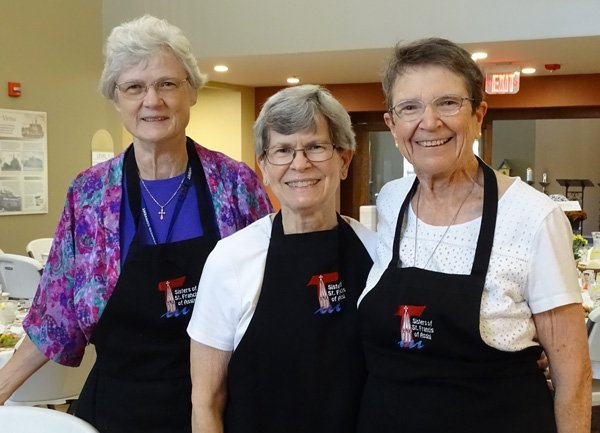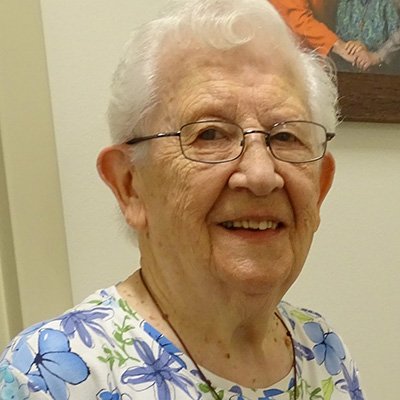 Charism
As Franciscan women, we trust in God's providence and live the Gospel as we nurture a deep sense of the worth of every person and all of creation.
- Restated at 2016 Assembly