Media contact:
Marian Doyle
Communications Manager
414-294-7313
mdoyle@lakeosfs.org
About the Sisters of St. Francis of Assisi
Founded in 1849 on the shores of Lake Michigan, the Sisters of St. Francis of Assisi were the first foundation of vowed Franciscan women to be established in the United States. Today, through individual ministries and their 10 sponsored corporate ministries, the Sisters respond to current educational, pastoral and social needs. Their ministries reflect the Franciscan values of: respect for human dignity; outreach to the poor; promoting peace and reconciliation; and respect for the environment.
Members of the congregation have served, and continue to serve, in the field of education, with programs for those with intellectual and developmental disabilities, and with seniors in need of affordable housing. Over the many years since their founding, the Sisters have also led the way as advocates for the poor and disenfranchised of society.
Today, as in the past, the congregation's ministries include the care of their retired Sisters. Their home at Saint Francis Convent in St. Francis, Wis., is filled with dedicated caregivers and staff who live out the Franciscan values each day as they serve the aging members of the congregation.
The Sisters of St. Francis of Assisi also partner with community service organizations that espouse Franciscan values and goals. Their collaboration with lay women and men brings vital services to those most in need.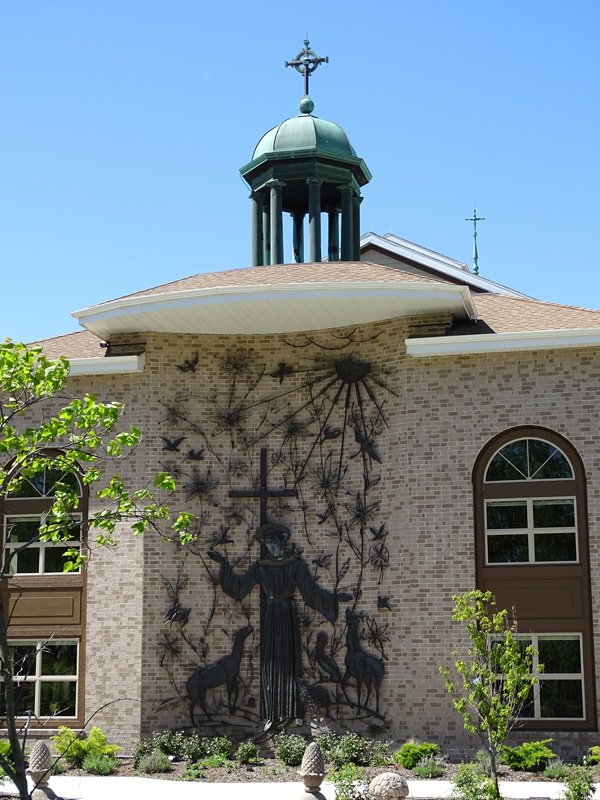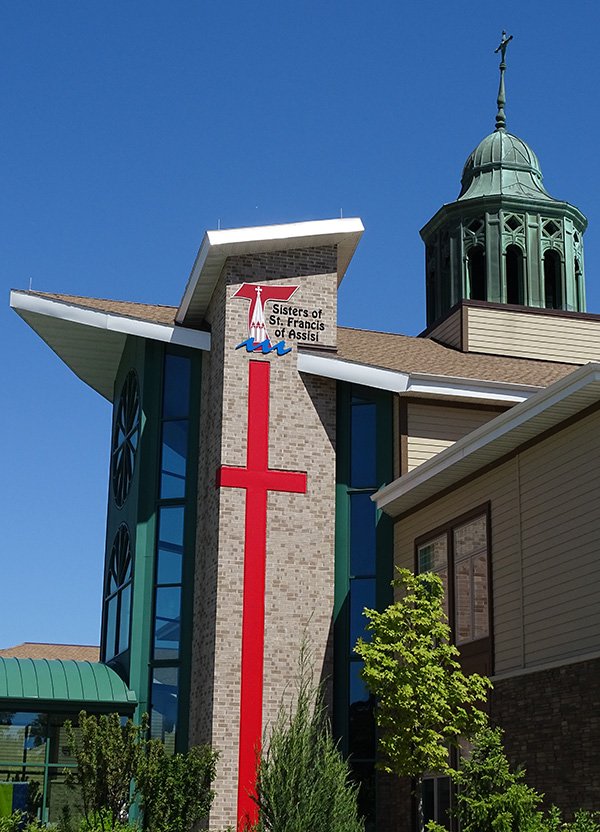 The sponsored ministries of the Sisters of St. Francis of Assisi include:
St. Coletta of Wisconsin, Jefferson, Wis. provides residential, day, pastoral care, and vocational programs for persons with intellectual and developmental disabilities and other challenges. Founded 1904.
St. Coletta's of Illinois, Tinley Park, Ill. provides residential, educational, vocational, medical, and pastoral care programs to children and adults with intellectual and developmental disabilities. Founded 1949.
St. Ann Center for Intergenerational Care, two sites in Milwaukee, Wis. Intergenerational day care for children and adults. Founded 1983.
Cardinal Stritch University, Milwaukee, Wis. provides values-centered education rooted in the Franciscan tradition. Founded 1937.
Canticle Court and Juniper Court, St. Francis, Wis. These are two separate ministries that provide affordable housing and independent living for older adults. Founded 1987 and 1994.
St. Elizabeth School, Baltimore, Md. Elementary, middle and high school. Special needs school serving students with intellectual, emotional and physical disabilities. Founded 1961.
The Franciscan Center, Baltimore, Md. provides emergency assistance and supportive outreach to persons who are economically poor. Founded 1968.
Cardinal Cushing Centers, Braintree and Hanover, Mass. provide residential, vocational, educational, day programs, and supportive care for persons with intellectual and developmental disabilities. Founded 1947.
Franciscan Shore, St. Francis, Wis. Assisted living residence for seniors on the grounds of St. Francis Convent along the Lake Michigan Shore. Founded 2022. Website coming soon.