The 1849 Society
The Sisters of St. Francis of Assisi was founded in 1849 and is the oldest Franciscan women's foundation in the U.S. Our founders had the vision, faith, and courage to establish ground-breaking corporate ministries that have transformed the lives of thousands of children, adults, and communities.
Like our founders, many of our donors have left transformative gifts that have had a profound impact on our Congregation, such as our new convent completed in 2019 and our newest campaign – Sharing Our Blessings – to raise $25 million for the care of our Sisters' health and retirement needs.
The 1849 Society recognizes and honors those individuals, foundations, and businesses who have demonstrated leadership in giving and made a significant impact with their gifts of $25,000 or more. If you wish to make a gift, you can click here , download and mail in our donation form, email Nancy Ketchman, or call 414-294-7329.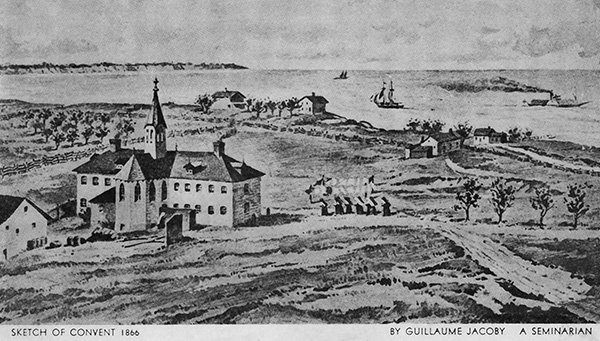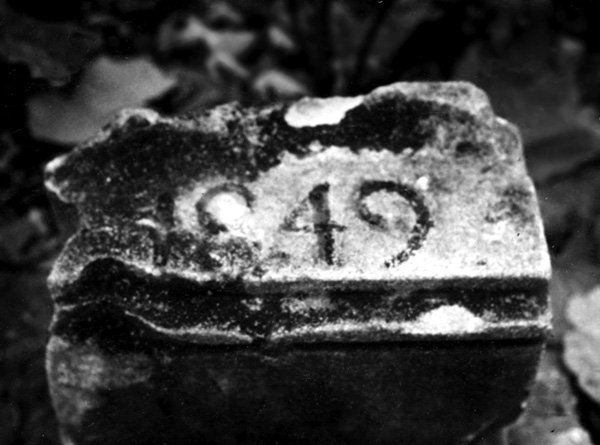 The 1849 Society Benefits
Recognition as an 1849 Society member, with name identified in our donor rolls and digital signage.
Special invitation to 1849 Society events, including a special Mass and reception with Congregational leadership, tours of the St. Francis Convent, and opportunities to participate in mission-related programming.
Opportunity to share your story as an 1849 Society member, encouraging other community leaders to follow your example.
To learn more about The 1849 Society, email Nancy Ketchman or call 414-294-7329.
1849 Society Members
Click here to download a list of 1849 Society members who have left transformative gifts of $25,000 or more. If you do not see your name on this list or your name is spelled incorrectly, please email us with your full name.